Agence immobilière Vence
1, avenue de la Résistance
06140 Vence
Phone 04 93 24 13 19
info@agencedesbaous.com
Monday to Friday from 9:00 a.m. to 12:30 p.m. and from 2:00 p.m. to 6:00 p.m.
Saturday from 9.30 a.m. to 1 p.m.
Outside opening hours, contact us for an appointment.
"Agence des Baous" your real estate agency in Vence welcomes you.
The Real Estate Group "Agence des Baous" welcomes you. We are happy to welcome you to our space dedicated to real estate in Vence and the surrounding villages. Our transaction, management and advisory services, as well as our employees who are fluent in English, German and Italian, are attentive to your requests. Our real estate agencies in Vence or La Gaude offer you all types of property for purchase, sale or rental, from apartments with character in the old village of Vence to country houses nestled in the vineyards and olive trees around La Gaude. But our portfolio also includes farmhouses, village houses, houses to renovate, apartments, bastides, properties, not to mention the dominant building plots with sea view where you can build the house with swimming pool of your dreams.
Vence is a privileged environment, close to the international airport of Nice and close to the cities of Cannes and Antibes, but preserved from the nuisances of the seaside. Consult us to find your future property in the following sectors: Real estate Vence , La Gaude real estate, Saint-Jeannet real estate, Gattières real estate, but also real estate in the hills of Vence, in Saint-Paul-de-Vence, in Tourrettes su Loup, in Carros, in Le Broc…
Visit our website and make a first selection thanks to the detailed description and photographs accompanying each of the properties offered for sale or rental, our negotiators will advise you in your choice and will provide you with all the useful details for targeted property visits. For a non-binding estimate of your property for sale, go to our estimate page.
We hope to meet you soon at our real estate agency in Vence or that of La Gaude.
Visit us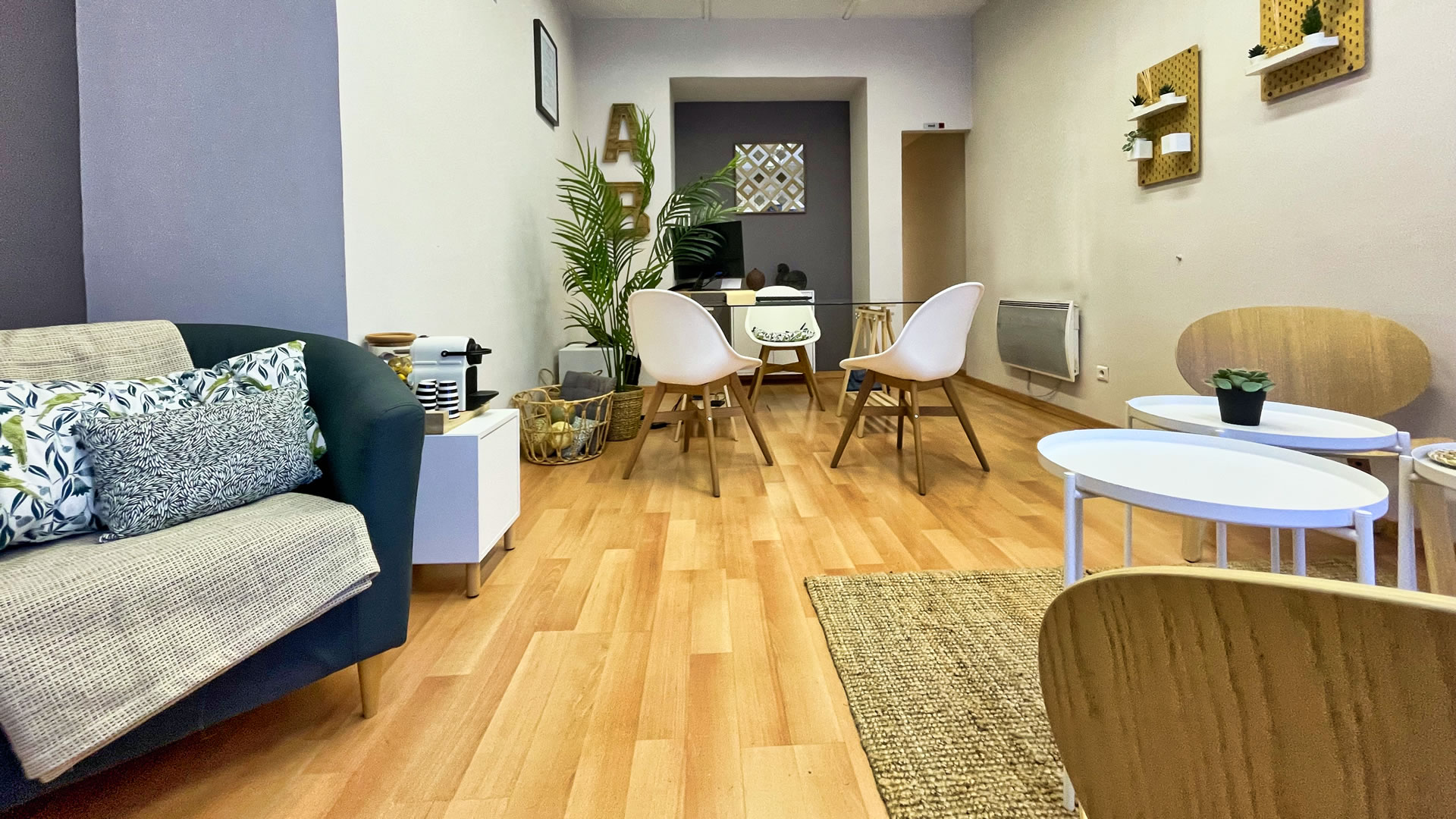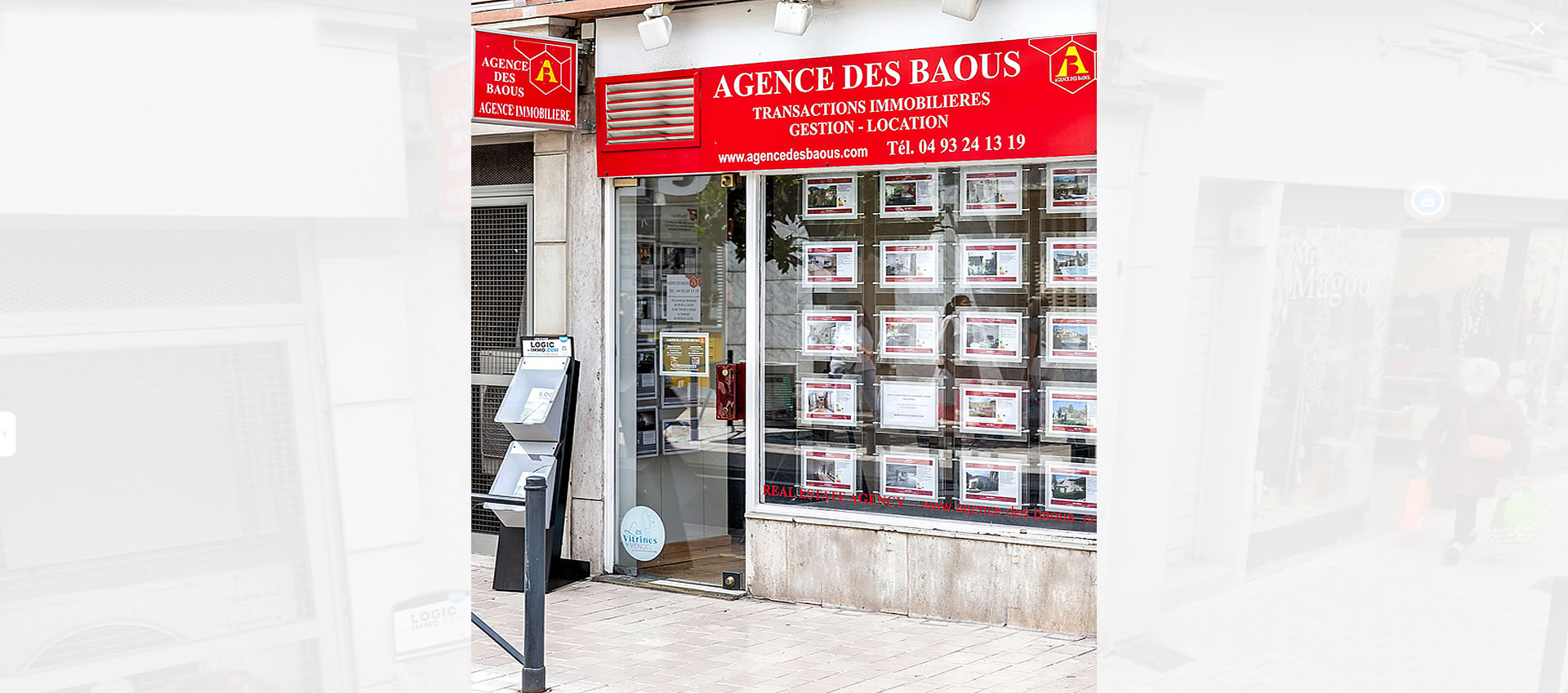 Price cuts, news and exclusives Real estate news in Vence