Agence immobilière Saint-Jeannet
1 Chemin de l'Ancienne Gare
06640 Saint-Jeannet
Phone 04 92 11 03 92
info@agencedesbaous.com
Monday to Friday from 9:00 a.m. to 12:30 p.m. and from 2:00 p.m. to 6:00 p.m.
Saturday from 9.30 a.m. to 1 p.m.
Outside opening hours, contact us for an appointment.
"Agence des Baous" your real estate agency in Saint-Jeannet welcomes you.
Welcome to Agence des Baous in Saint-Jeannet, your trusted partner for all your real estate projects in the magnificent village of Saint-Jeannet and its surroundings. Whether you want to sell, buy, rent or invest, we support you at every stage of your journey, with professionalism, attentiveness and responsiveness. Our team of qualified and experienced agents knows the local market perfectly and offers you personalized services adapted to your needs. We offer you a no-obligation estimate of your property, as well as a wide choice of properties available for sale or rental. We also advise you on the legal, financial and tax aspects of your transaction. With the Agence des Baous in Saint-Jeannet, you benefit from tailor-made support and a relationship of trust based on transparency, respect and satisfaction. Do not hesitate to contact us or visit us in our agency located at the foot of the village in the Peyron shopping district, we will be delighted to welcome you and help you realize your real estate dreams.
Visit us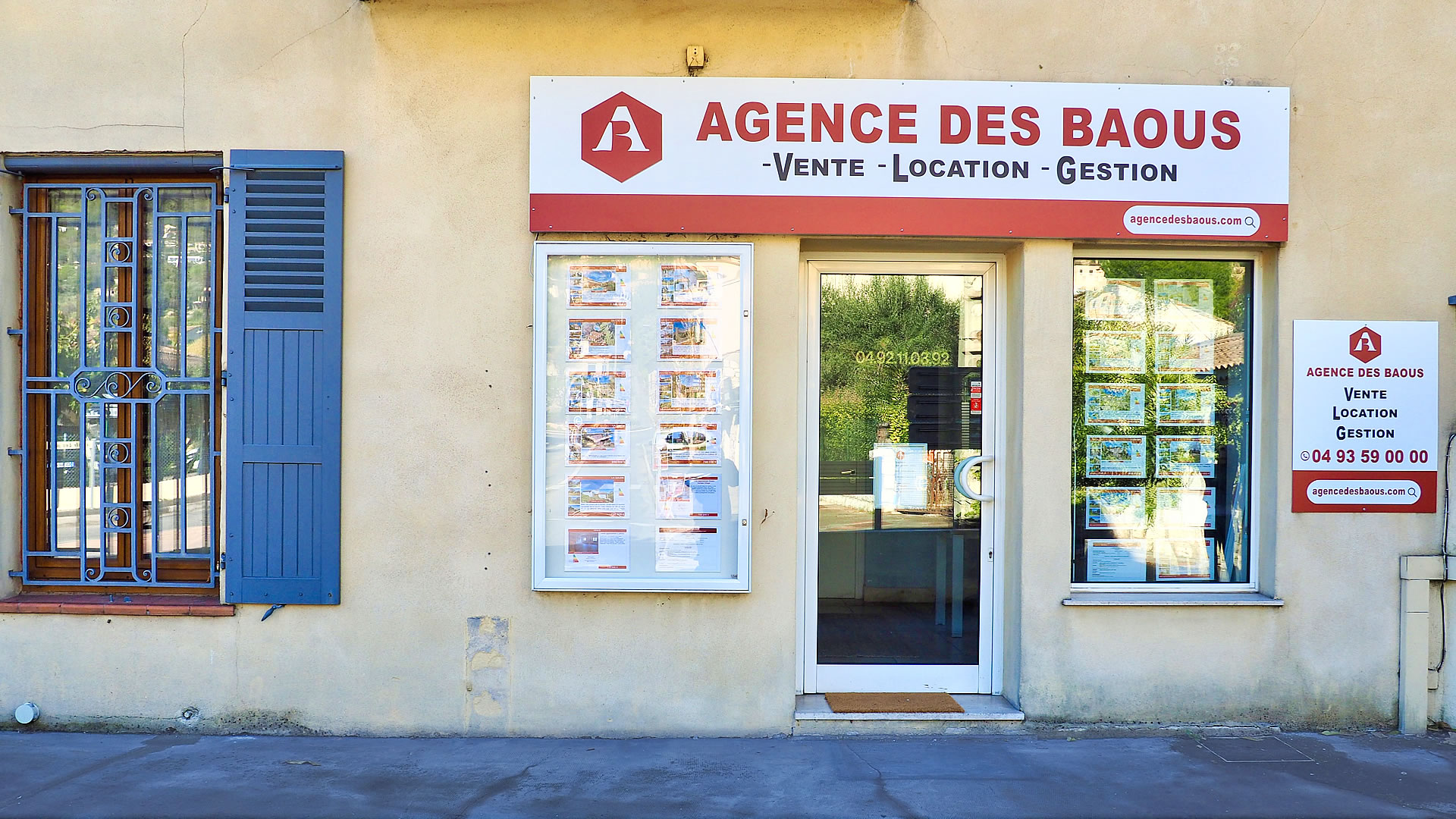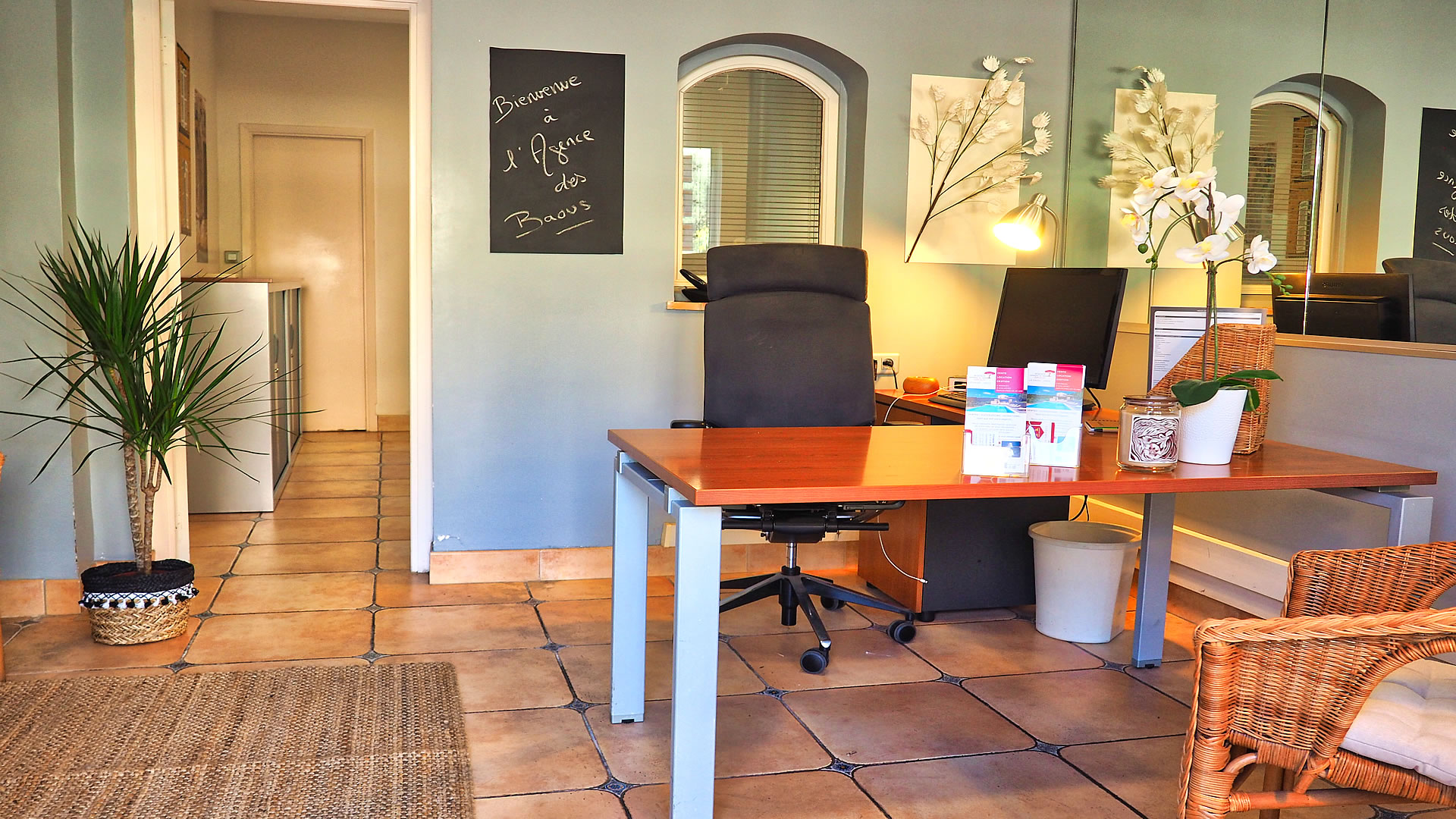 Price cuts, news and exclusives Real estate news in Saint-Jeannet