Agence des Baous
216, Route de Saint-Jeannet
06610 La Gaude
Phone 04 93 59 00 00
info@agencedesbaous.com
Monday to Friday from 9:00 a.m. to 12:30 p.m. and from 2:00 p.m. to 6:00 p.m.
Saturday from 9.30 a.m. to 1 p.m.
Outside opening hours, contact us for an appointment.
Agence des Baous, your real estate agency in La Gaude Saint-Jeannet welcomes you.

Specialist in real estate transactions and rentals in La Gaude. Our real estate agency presents its selection of apartments, villas, properties and houses in La Gaude. You want to sell or rent a property in La Gaude, Saint-Jeannet, Gattières and its region, our team of real estate professionals is at your disposal to accompany you throughout your real estate prospecting. Discover on this website or in our real estate agency La Gaude our exclusives and our favorites of the moment. You will find many real estate ads for any type of transaction (purchase, sale, rental) and for any type of property (apartment, house, village house, property, villa, land). We present to you on this real estate site advertisements with photos and descriptive text, regularly updated. In addition, whether it is for the purchase of a house on La Gaude or the sale of an apartment on La Gaude, we will find what you are looking for. To rent an apartment or a villa, contact our rental management department. You will thus benefit from our tax and legal optimization advice and, if you wish, rental guarantee insurance.
Visit us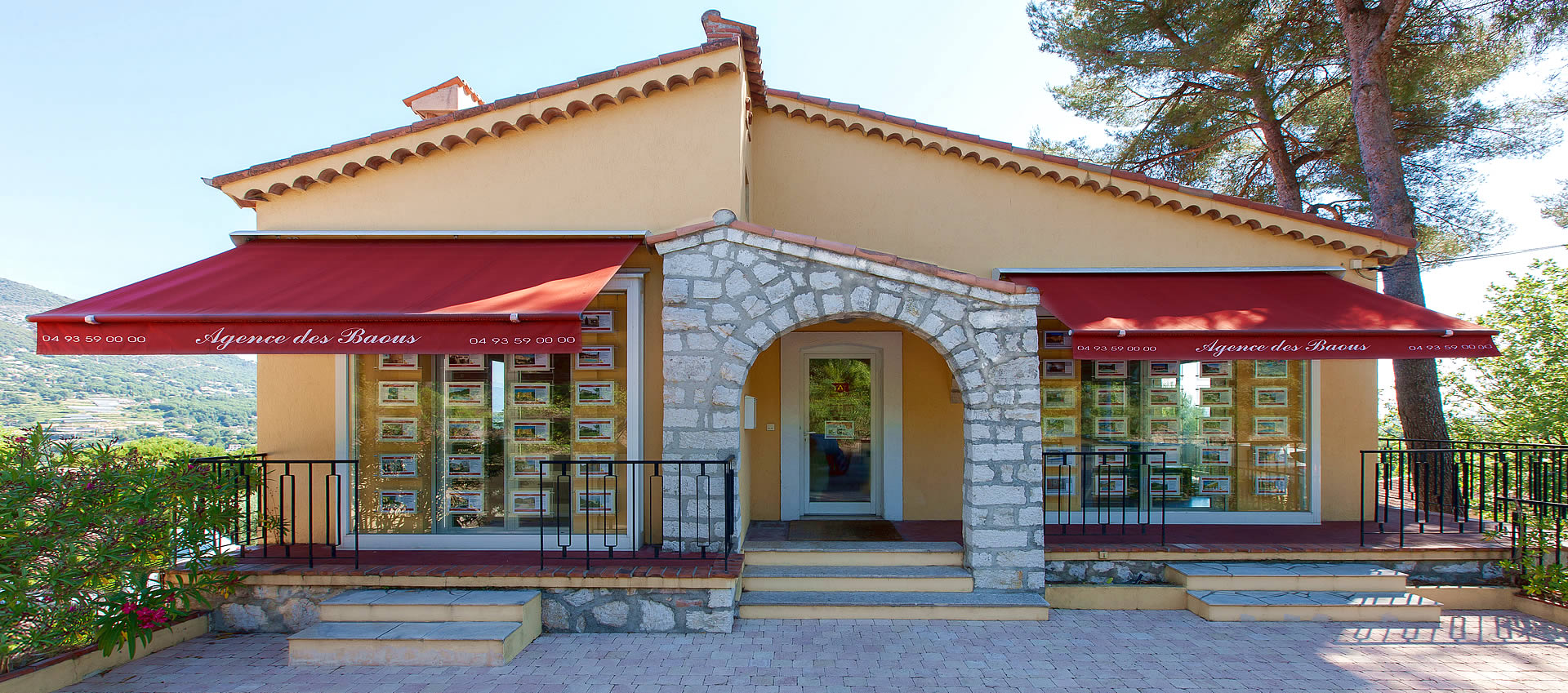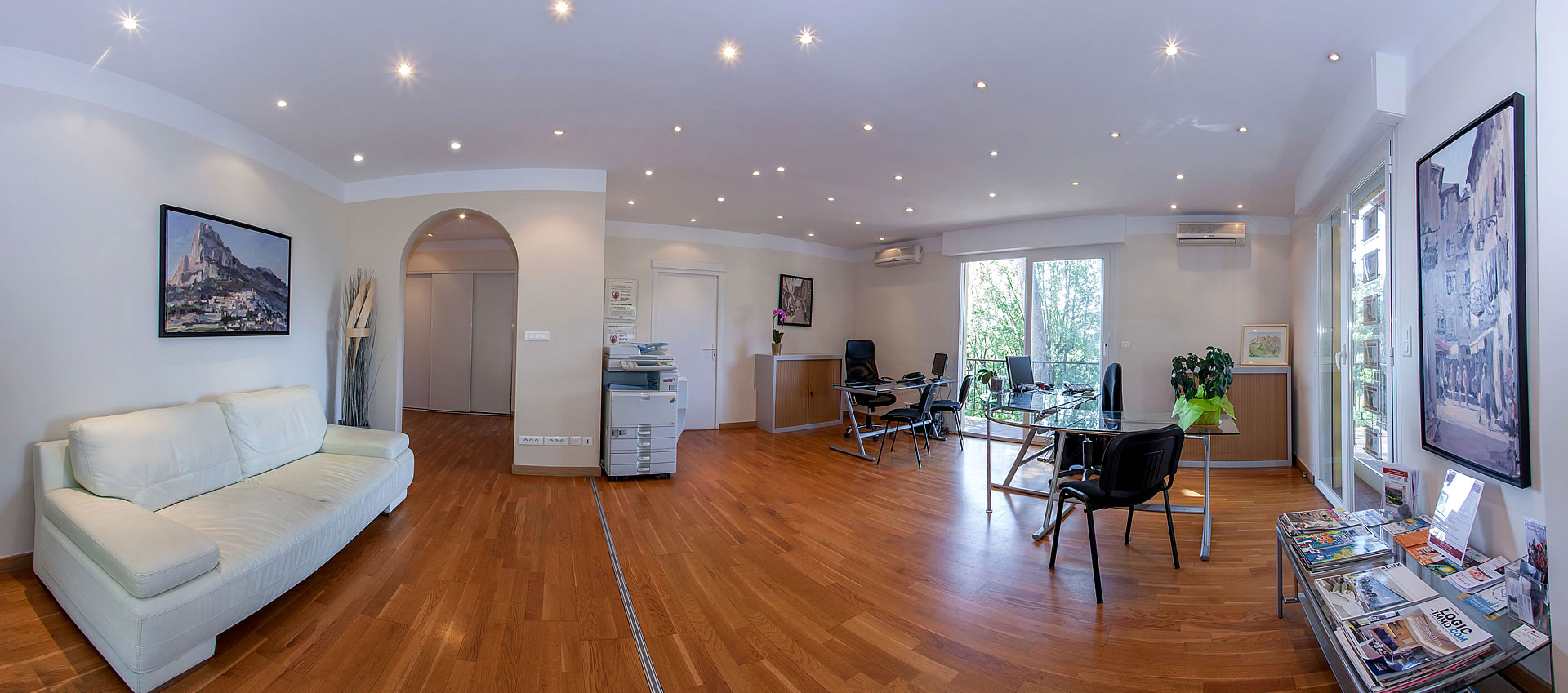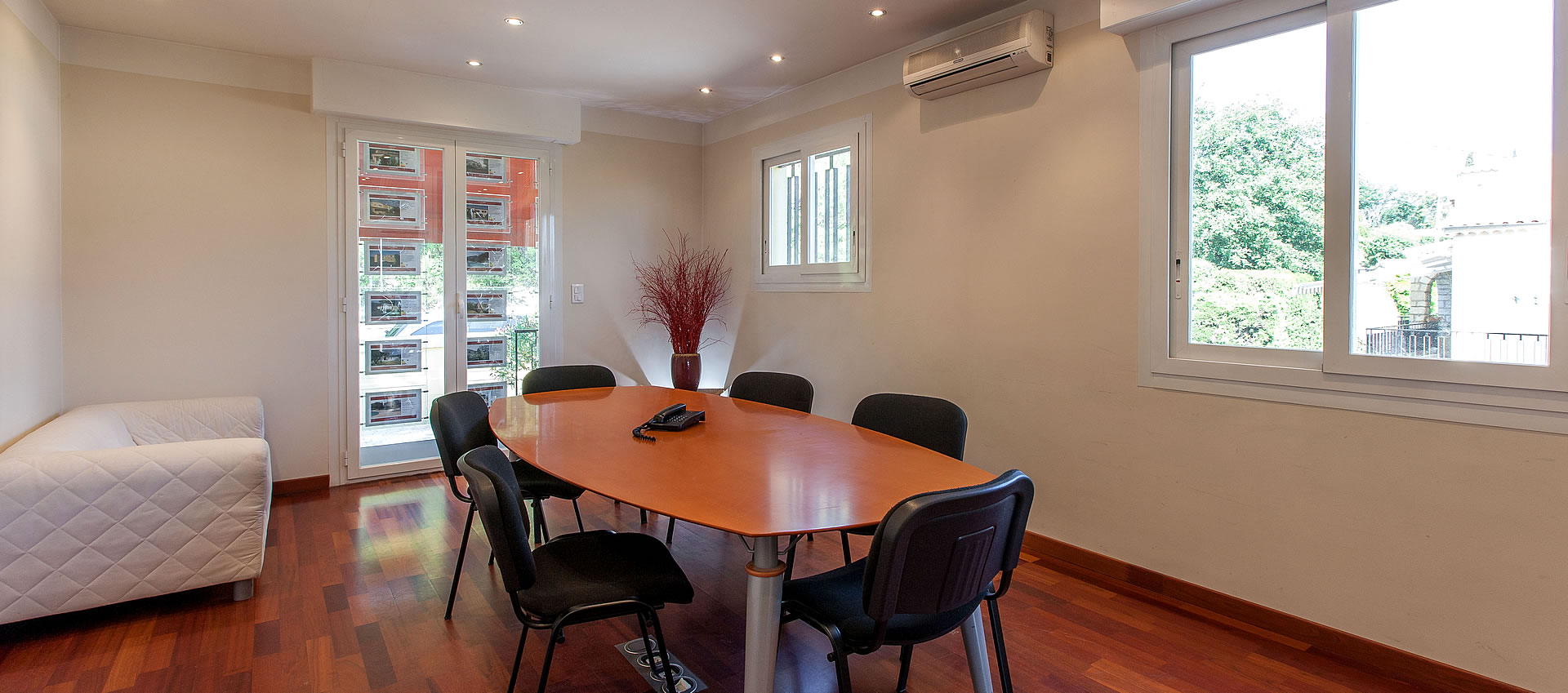 Price cuts, news and exclusives Real estate news in La Gaude

Price cuts, news and exclusives Real estate news in Saint-Jeannet